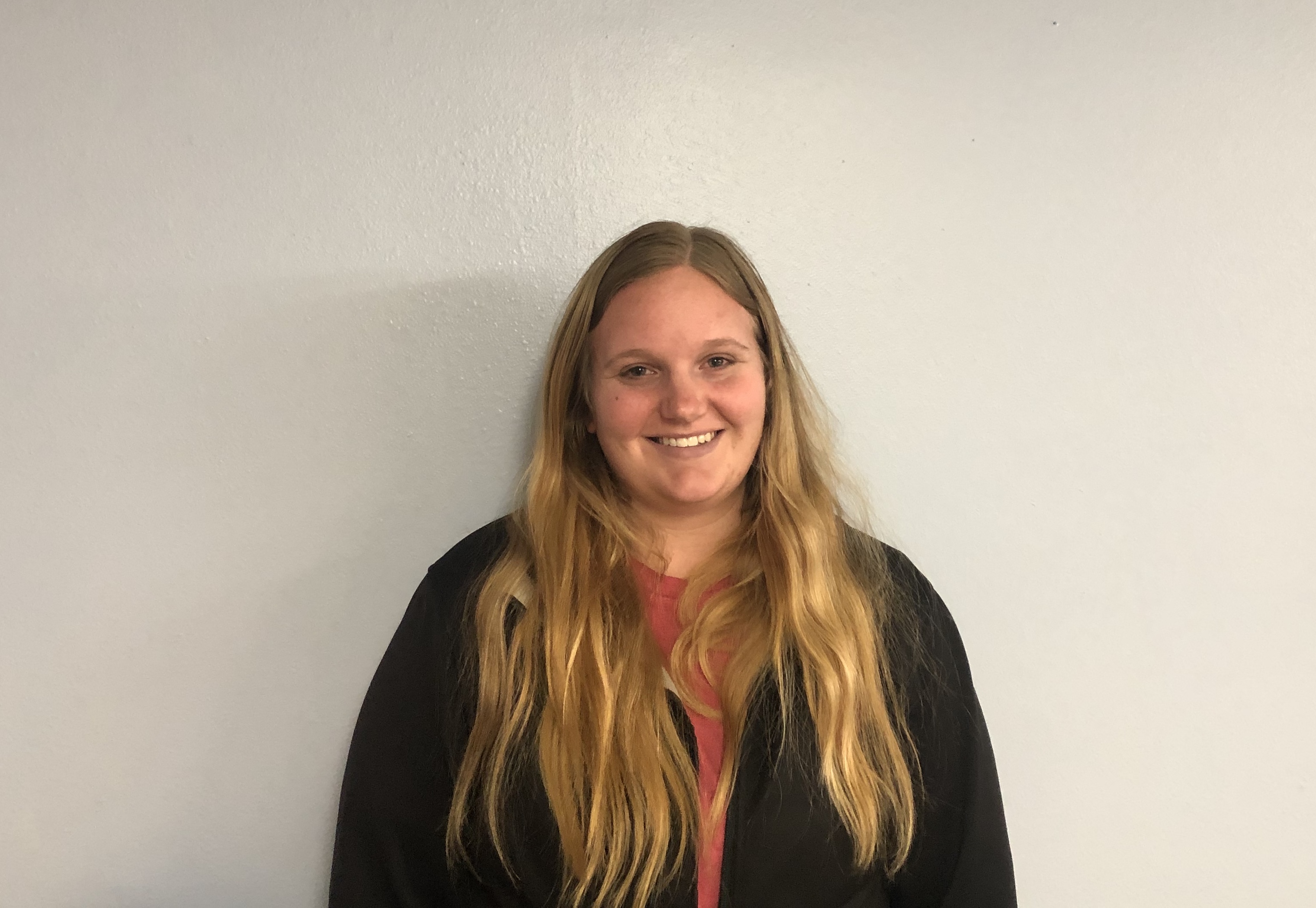 Hello Families! With our first week of e-learning behind us, I just wanted to take the time to check in with everyone. How did the first two days go? Were there struggles that you encountered? Did you have someone to lean on to talk to about the struggles?
For me, this first two days in the Hutchinson household were a challenge and I was quite overwhelmed, but I made it through with three kids while my husband was at work. I did not have anyone at home to physically lean on, but when I started to get frustrated trying to figure everything out, I took a step back, took a deep breath, and asked for the guidance I needed from God. He has guided me through these past 22 days even when I don't realize He is there; HE IS!
Through this rough patch, we may not have each other physically, but always remember that we have our Lord and Savior. In the morning, take five minutes to just sit and enjoy the peace and quiet before the kids wake up. Make sure you are taking care of yourself. I pray for all the parents, teachers, and children every day! Reach out to me if you need to.
God Bless!
LeAnn