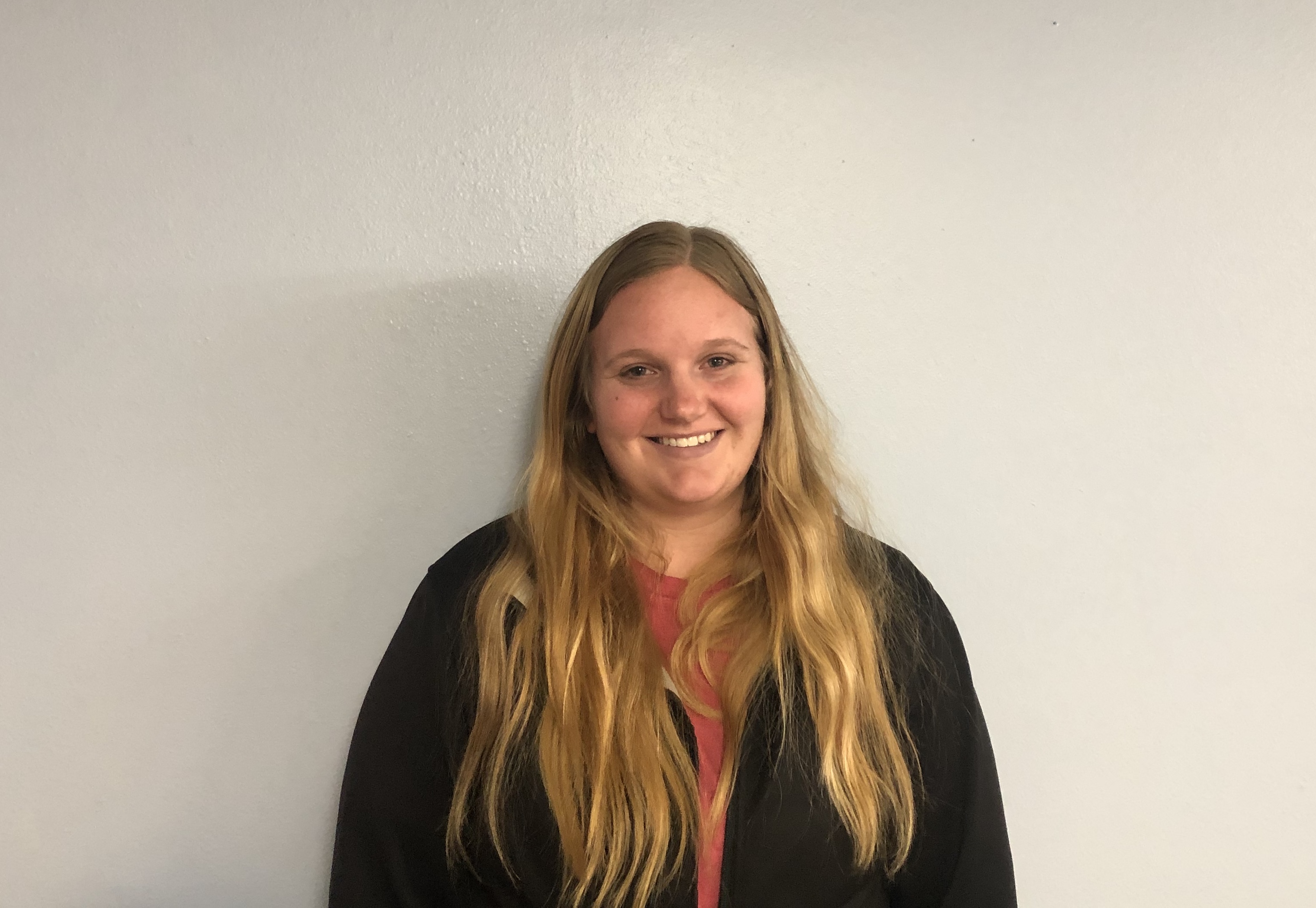 As parents and caregivers, we have a great opportunity to influence not only our own children but all the children around us. How can we provide positive influences in a world full of so much hate?
"Our struggles with certain sins can become the same sins our children will struggle with as they grow older" (Cox, 2017). These sins could be things such as anger, outbursts, worry, gossiping, and complaining to name a few. Something to keep in mind is that we do not have to pass our sinful behavior on to our children. We can be the godly example that our children need to see with the help of God!
●Work on your relationship with Christ
oTake the time every day, even if it is just 10 minutes, to sit and study the word.
oMeditate on a specific verse for the day.
oWhen your children see you reading your bible and praying daily, they will want to do the same. They may even start asking questions about Jesus.
●Ask for sins to be revealed in your life
oPray that God can reveal your sins to you-once he does, work on them.
oDo you fear what the world is becoming?
oDo you worry about too much?
oDo you gossip?
oAre you ungrateful for what you have in your life?
●Pray daily
oPray for your children and their friends.
oAsk for protection and guidance for them.
●Model and teach behaviors of thankfulness vs. complaining
oIt is not easy raising children in a society that has an entitlement attitude. Children are seeing things their friends may have and are wanting it as well. Things such as cell phones, tablets, gaming devices, etc.
oTeach your children to be grateful for what they have. Allow them to earn things and not just be given everything they may want.
Here is a good link that might be of help to you.
LeAnn
Cox, K. (2017, October 30). 7 Ways to Be a Godly Influence on Your Children. Retrieved from https://www.krismcox.com/2017/10/30/our-incredible-influence-as-parents/